2018 – Youth Xmas Carolling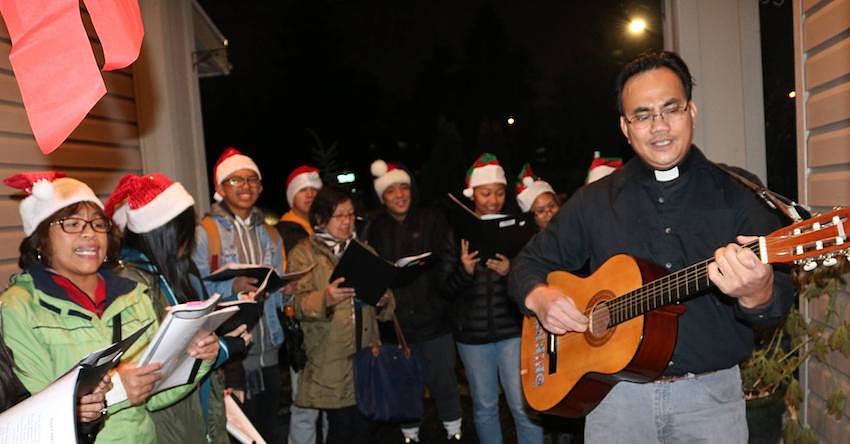 2018 – Youth Xmas Carolling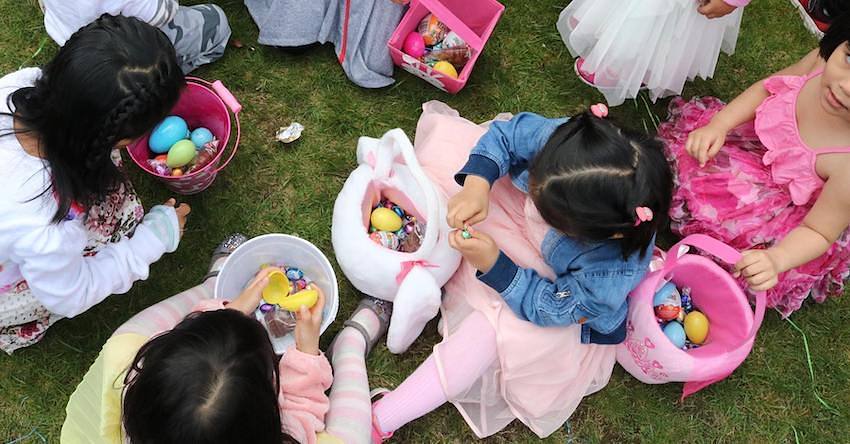 2019 – Easter Sunday
2018 – St. Michael's Multicultural youth sleepover at the Cathedral
2018 – St. Michael's Multicultural youth sleepover at the Cathedral
2019 – St. Michael's Multicultural youth – Cultural Presentation at Surrey Museum
2019 – a typical monthly Youth Sunday
2018 – ACAM-EAM Annual Youth Summer Camp
2017 – ACAM-EAM Annual Youth Summer Camp
2018 – Sunday School for kids
Sunday School – July 12, 2009
2018 – Youth Altar Guild Preparation Training
2018 – Youth Altar Guild Preparation Training
❮
❯
Children and Youth Ministry
Nurturing and developing young people with Christian values is one of the ministries at St Michael's Multicultural. As part of our Children and Youth Ministry, we have a Sunday school program for children and youth that runs every Sunday. Since 2012, our Sunday school program has been constantly growing. And the number of volunteer teachers has increased as well.
In addition to Sunday school, we also have lots of fun activities for children and youth to engage in throughout the year, such as:
Doing presentations at the church on special occasions.
Serving and participating in the Sunday Service during our monthly youth Sunday.
Attending local and international Youth leadership Training events.
Joining community services and doing cultural presentations.